Prices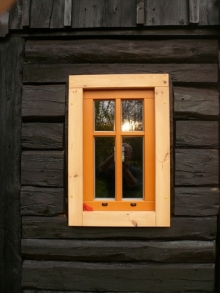 House price for six people:
170 € per night
(per week Sat - Sat, or upon request)
2 additional child beds possible:
each 15 € per night
Electricity, water, laundry, heating and final cleaning included.
In addition, a visitor's tax is mandatory in Burg and will be charged by the municipality of Burg.
More information at
www.amt-burg-spreewald.de.
Contact
We are more than happy to answer your questions!
Please call us at +49 (0)35 603 / 61 304,
send an email to ferienanyhaus@eulenschlupf-spreewald.de
or contact us using our contact form: